Kase-Ha is the name given to the style of Karate-Do developed by Sensei Taiji Kase (1929-2004), 10th Dan.
The historical lineage of Kase-Ha is best given as: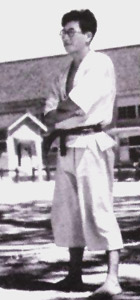 Okuyama Tadao Matsumura Sokon - Azato Yasutsune - Funakoshi Gichin - Funakoshi Yoshitaka - Kase Taiji.

Hironishi and Okuyama were two notable influences on Kase-Ha.

Modifications of style: improvement of open-handed techniques and use of kicking. Main improvement: teaching of the way.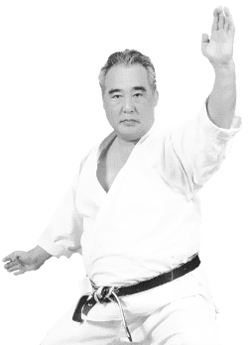 Taiji Kase, 10th Dan
1929-2004